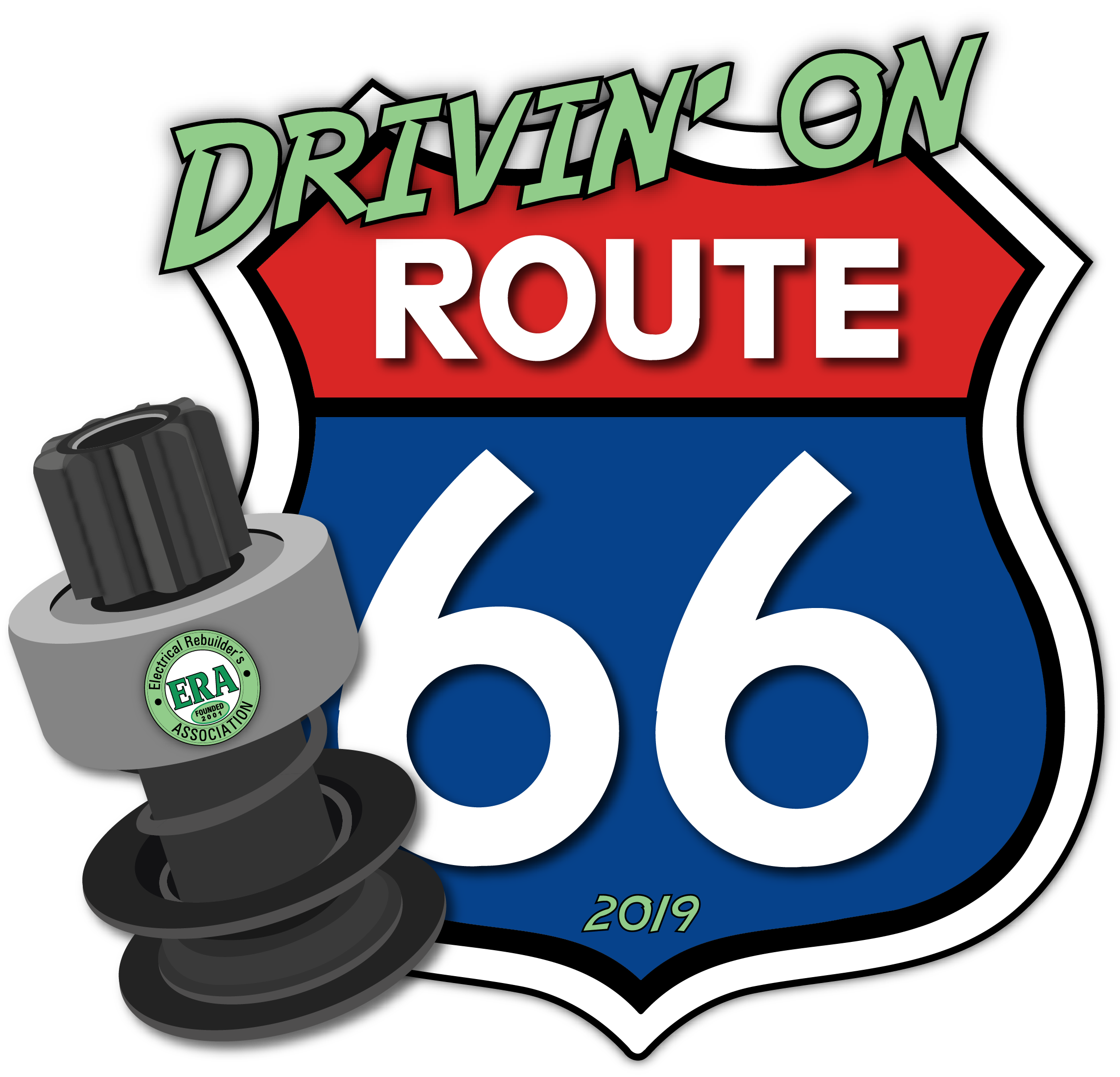 ERA EXPO 2019
Springfield,
Missouri
April 4th-7th
No more registrations are being accepted online or by mail. Only at the door registrations are allowed at this time.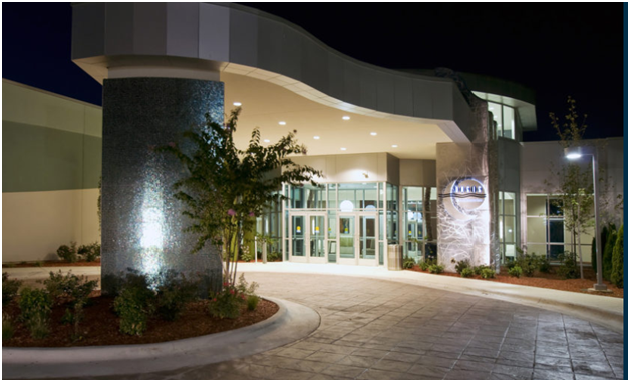 The Exposition and all seminars will be held at the Oasis Hotel and Conference Center, located a few miles northwest of downtown Springfield and just half a mile off Interstate 44. Parking is plentiful and free for those who choose to drive. Scenic Route 66 passes through Springfield nearby.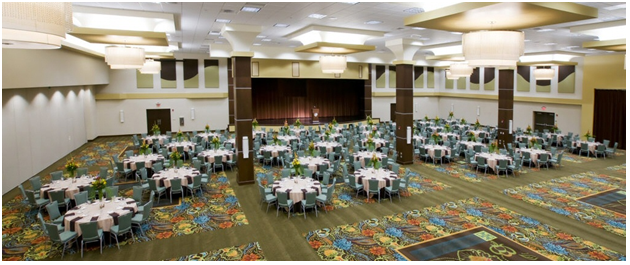 High speed wireless internet service is free throughout the host facility. The Oasis also provides a free breakfast buffet each morning for all guests. For those who travel by air, the hotel provides free shuttle service to and from Springfield-Branson National Airport. American, Delta, United and Allegiant each schedule multiple daily flights to and from their respective hubs.
Springfield Remanufacturing Corp began as the remanufacturing division of International Harvester in 1957and became an independent employee-owned company in 1983. They rebuild everything from alternators and starters to transmissions and engines, products that are sold as OEM branded reman.
NothStar Battery is a global leader in designing and manufacturing AGM batteries covering a wide range of applications. They will provide lunch and a tour their new, state-of-the-art battery manufacturing facility. Following this tour and back at the hotel, NorthStar will present a seminar focusing on AGM batteries.
Nine seminars covering a wide array of helpful topics are scheduled over the three-day event. In addition, the always popular Roundtable Group Discussion will be hosted by Ken Plourde and Joe Davis. Afull schedule and description of each seminar can be found using these links.
The Expo itself is the highlight of the weekend, with the floor show open for seven hours over two days. This will allow plenty of time for all attendees to meet with each and every vendor. Unlike some other similar events, this show is All Electrical, featuring only those suppliers who can fill your needs. If you are a rebuilder, this is your once-a-year chance to meet with your suppliers face-to-face, see all that is new and share your ideas with them. Believe it or not, they really do care what you think.
For the first time in recent years, a special event will be held on Saturday afternoon and evening, beginning with a tour ofWonders of Wildlife National Museum and Aquarium. This one-of-a-kind attraction is dedicated to the preservation of wildlife. You will have sufficient time to take in all of the exhibits before the dinner, which will be held in The Great Barrier Reef Aquarium Room. SRC Founder, President and CEO Jack Stack will speak to our group following the dinner. He has been called the "smartest strategist in America" by Inc. and "one of the top 10 minds in small business" by Fortune. He pioneered "open-book management" and authored two books on the subject. This motivational speaker will share inspirational ideas than can help you advance your business to a higher level of success.